THE BLUEVOLT ADVANTAGE?
Since 2004, BlueVolt has been the trusted resource for online Continuing Education courses for electrical license renewal.
Thousands of electricians count on BlueVolt for their Continuing Education Units (CEUs) every year. You can, too! For CE courses that keep you engaged and on top of the information you need to know, trust BlueVolt. It's all about keeping you and your work safe.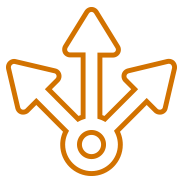 Choice
Our goal is to give you all the choices we possibly can to satisfy your electrical CE requirement. With BlueVolt, you have the broadest selection of online electrical CEU courses available.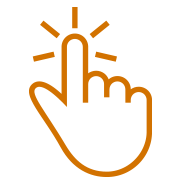 Try a Course for Free
Enroll in our Code Change and Code Related courses for free! Try them out and see what you think. Pay when you complete the course.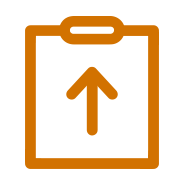 Completion Reporting
We report course completions on the first business day of the week following your completion.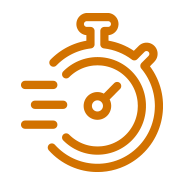 Rush Reporting... For those "Uh oh!" Moments
In a bind? Cutting it close? No problem! As a State approved provider, we'll report your completion the same day. Just choose Rush Reporting at checkout. (Only available for states that allow us to report completions).
Free Multi-state Reporting
We report completions for every state license in your BlueVolt profile… at no extra charge for multiple licenses.

BlueVolt Profile: Your License Manager
Keep your BlueVolt profile up to date with your licenses and we'll compare the State approvals with the licenses to ensure that the courses you take apply to the licenses you actually have.